Detailed kinetic mechanisms and CFD of reacting flows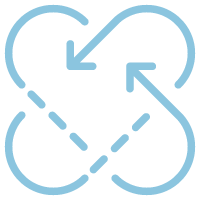 The CRECK Lab has expertise in developing detailed kinetic models for various materials, which are useful for designing combustion processes and industrial engines.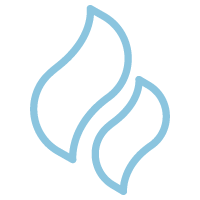 Computational fluid dynamics (CFD), coupled with detailed kinetic mechanisms, represents a fundamental tool to study such devices and to characterize them in terms of formation of pollutants.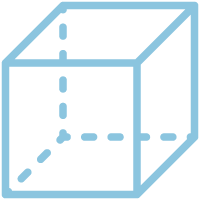 Gasification of solid fuels is nowadays a promising alternative to direct combustion, both electric and thermal energy are viable products, together with chemicals.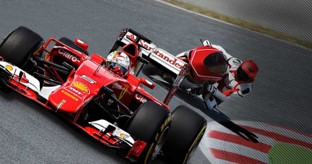 The CRECK Modeling Lab is looking for candidates for a Ph.D. position for a research project in collaboration with Brembo S.p.A., a leading company working in the field of disk brake technology. The project is about the numerical modeling of the Chemical Vapor Infiltration (CVI) process for the production of carbon disk brakes for aircraft and racing
View More
The Chemical Reaction Engineering and Chemical Kinetics Lab has a consolidated experience in the development of detailed and semi-detailed kinetic mechanisms of the pyrolysis, oxidation and combustion of gas, liquid and solids. The group is led by Prof. Tiziano Faravelli and includes 2 full professors, 2 associate professors, 2 assistant professors, 1 post doctoral researcher and 4 PhD students.
These tools could be useful for your projects.
Please, feel free to contact us by an email if you need more information.